Here you can see all of the wonderful burlesque acts Nenedhel has to offer. Custom themes/acts are available by request for your events, just get in touch. Aerial, stiltwalking and other acts are available also. Below you can see all of the current burlesque acts, check back often for new content and footage

The Emerald Fae
Sexy and enchanting, Nenedhel Takes on her namesake as the green faerie, an enticing illusion seen by those who drink of the emerald wines. Neo-victorian striptease with a giant sugarcube and spoon - finishing with a fierce and firey finale of firefans or feather fans (dependant on booking)

Unicornis
Inspired by The last unicorn, Nenedhel takes on a mysterious ere in this whimisical yet elegant striptease. Who is this strange women? All is revealed in a mesmerising fan dance.

Nightmare
Cheerful, lighthearted and innocent.. is that not what unicorns are meant to be? What happens when these happy creatures are met with great heartbreak and tragedy? Take a seat and find out in this dark and edgy tale laced with seductive undertones.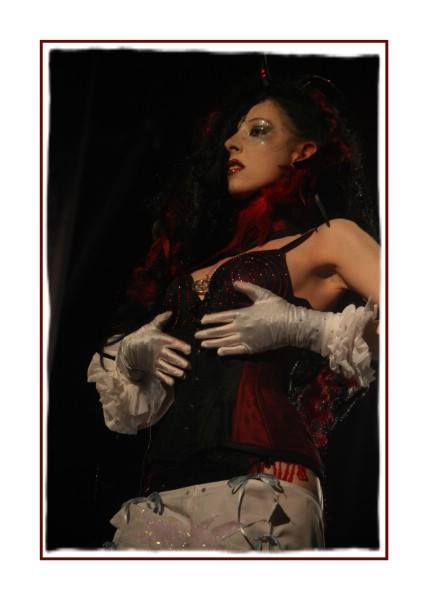 Hex
A darker twist on classic bump n' grind. She will put a spell on you! will you be seduced by our dark enchantress?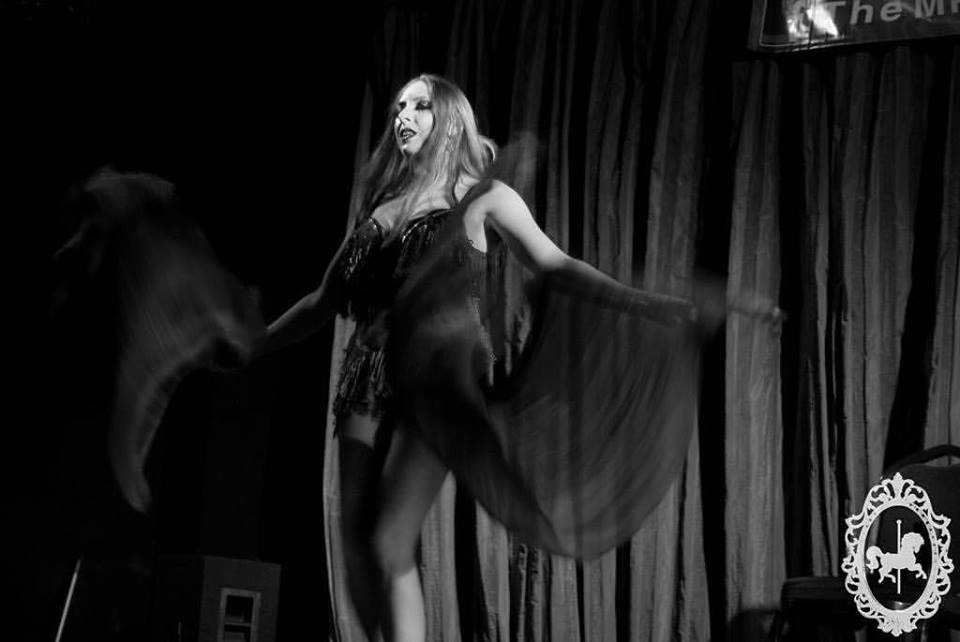 A drop in the Ocean
Is there anything more deadly in all the oceans than the mermaid? Imagine what life would be like for these wonderful creatures in our modern waters, with all the fish, sand and pollution. Nenedhel will tell you the tale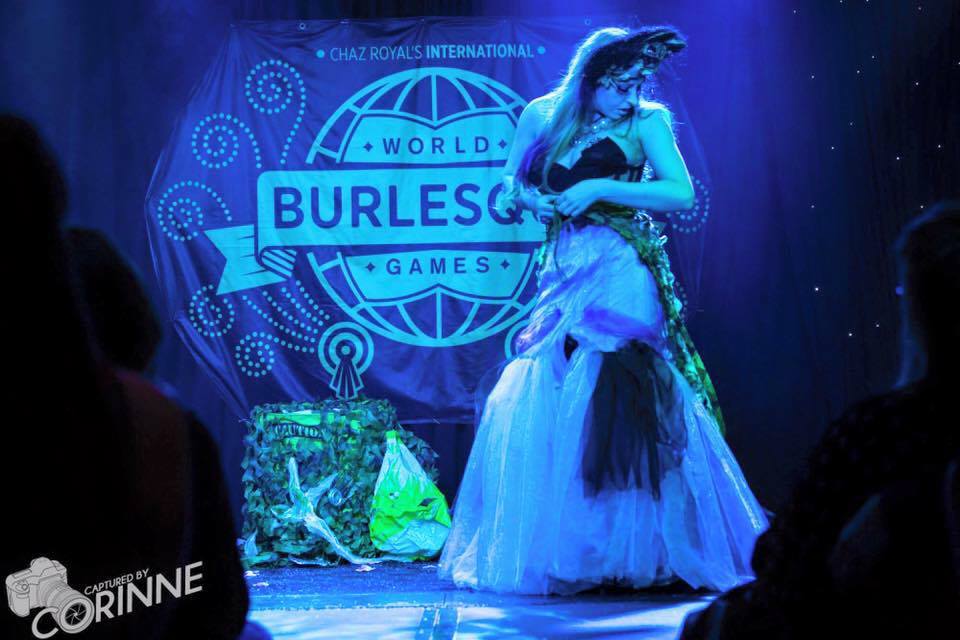 Taming of the unicorn
Remembering fondly old stories and Myth's Nenedhel leads you through the forest in an elvish dance to the glade of the unicorn. A large prop number with a zest of neo-classic elegance.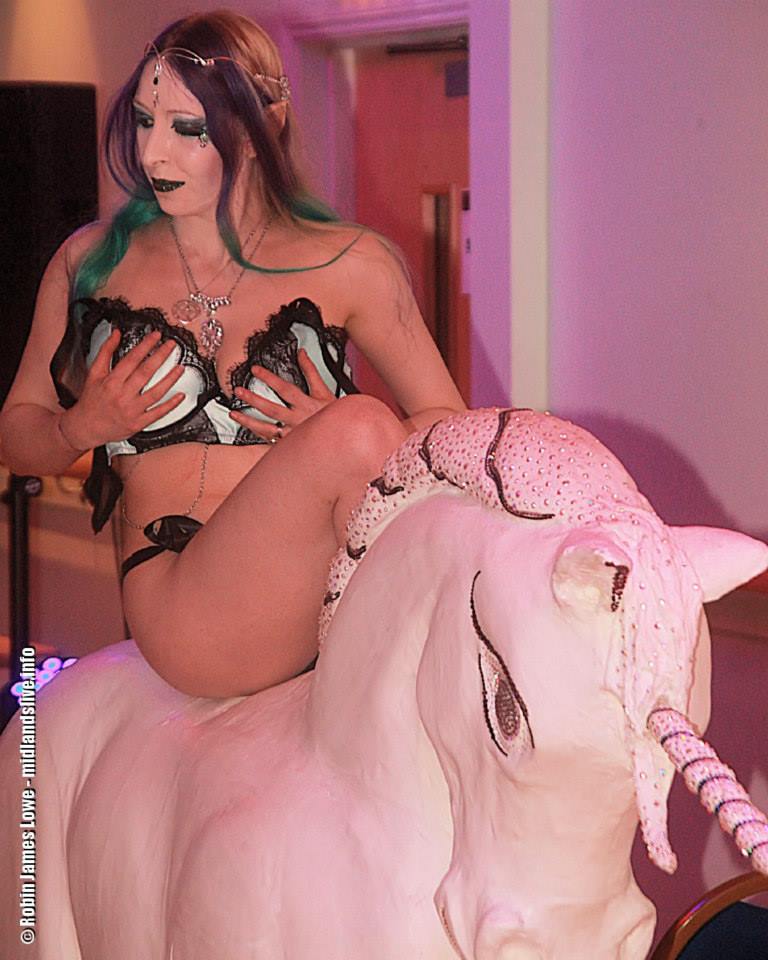 Lolth
The queen of spiders seeks out her new victim - to seduce and snare in her web. A sultry fan dance dipping with edgy/gothic undertones and sensual movements

Draconian
Inspired heavily by ancient folklore of the women scorned, a tale of broken hearts and vengence. Be careful of whose heart you break, you never know what you could awaken. (this act and costume has been updated so older photos do not represent the current act)Photos coming soon

Opaline Butterfly
Nenedhel Takes on an unusual, softer side in this more classic piece. Inspired by the dancing motions of the fluttering butterflies in spring. Combining striptease and fan dancing to bring you visual satisfaction.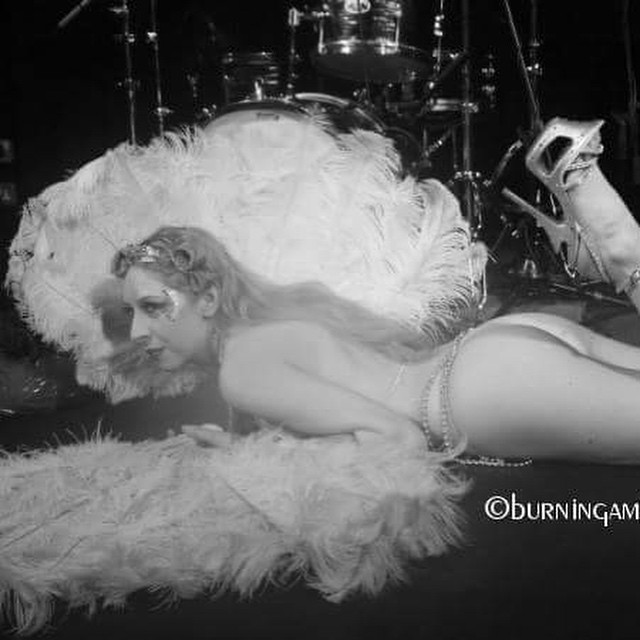 Into the Pumpkin Patch
Strange happenings are occuring lately. They say not to venture near the pumpkin patch at night. Why? They say the dead with an unsatiable appetite for the living haunt the area.



Seasonal acts are of course available and new ones are available by special request...

Stuff the Turkey
Too often during Christmas are people drinking and over-indulging in food... drink and more drink. On a side note, excessive alchohol and cooking may not be the best idea, things can get a bit...messy.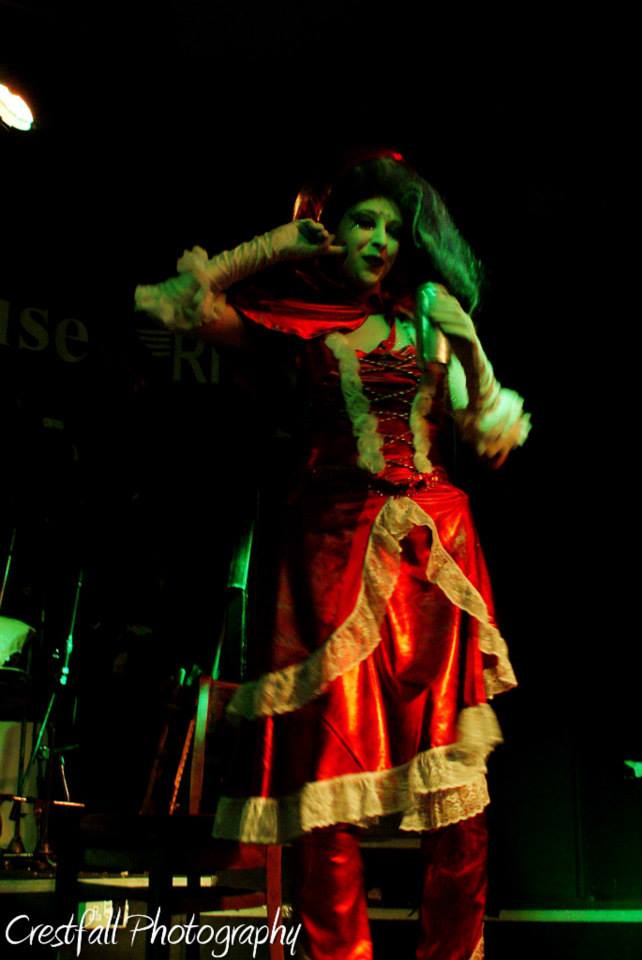 Who is Santa
A jovial, thought-provoking take on the festive season. Dark and gritty with comedy thrown in for good measure. Who really is santa-claus?

Fickle Hearts
Sometimes a gentlemen who seams nice can be quite horrible underneath. Others are more like chocolate, nice and tasty. Keep these thoughts in your head when valentines comes round and avoid the wrong ones with this valentine pink and fluffy... but not quite so nice act.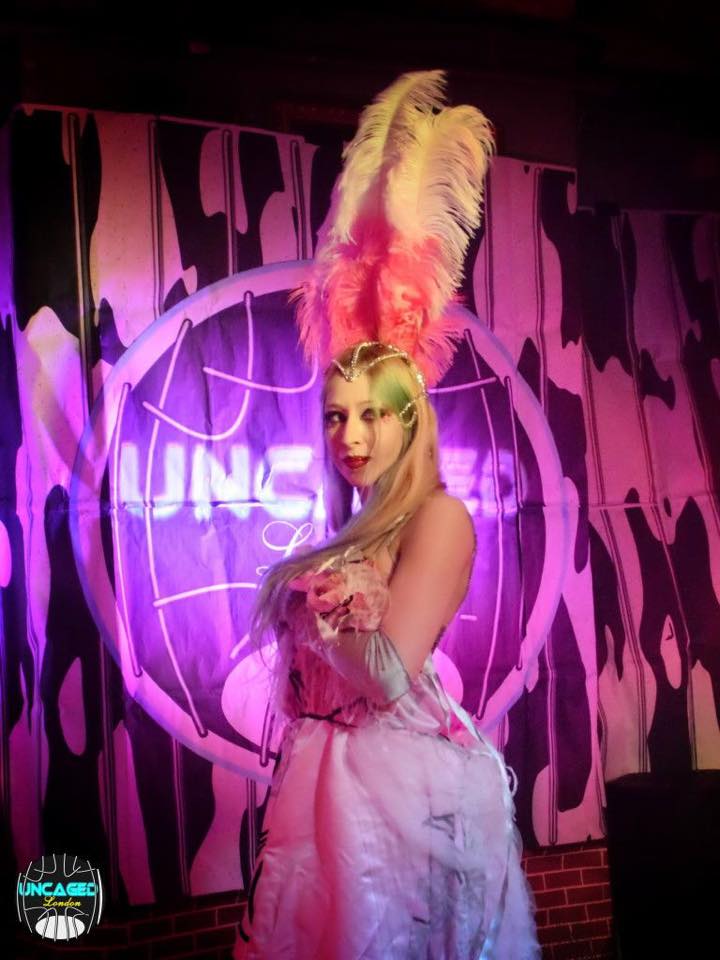 All images and content are copyrighted