About
A mystical Femme Fatale summoned from the Nether Realm of your deepest desires and most whimsical fantasies. Weaving dreams of myth, cirque and burlesque that will leave you enchanted. Blending nightmares and mythology into a performance piece that will appease the senses. Nenedhel Absynthium is the silver siren that takes us on a journey of wonder, not only skilled in burlesque but also in numerous other skills.
Fire, Aerial, Rola bola, Poi, stiltwalking.... she is a lady of many talents and a highly professional artiste.
In recent years she has really come into her own and developed a style that you see before you, blending classic elegance and gothic aesthetic into visual masterpieces. Nenedhel has qualified for finals of the World burlesque games two years running (twisted and alternative crowns 2015/1016)as well as captivated audiences up and down the country for numerous years. She has been seen at festivals and large events alike. London Burlesque festival, Best of burlesque at Edinburgh fringe, Big Burlesque weekender, Dubs in the middle festival amongst many others.
Nenedhel Absynthium is available for your events and can even create an act especially for you. Please get in contact if this is something that would interest you.
Performing isnt her only gain, Nenedhel has modelled for years, qualifying for the finals of alternative model of the year 2015. She is still available for shoots.
She is also a talented costumier and corsetiere (Being an avid tightlacer) her work can be seen at www.celebveles.co.uk or www.facebook.com/celebveles
Miss Nenedhel Absynthium - Part Sweet, Part Bitter, Full Intoxication!

Testimonials
- "Nenedhel has done a few shows for Black Country Burlesque she is professional artiste and a pleasure to have at any show, I can highly recommend her"
- "Nenedhel Absynthium is an exquisite and diverse burlesque performer who always captivates an audience. Some of her many skills include fan dancing, Japanese fan spinning, and belly dancing. Her routines are unique and stand out from the crowd completely. She is a true gem of a performer."
- "If you desire the delicious, wish to marvel at the magical, and have an inclination for the artistic, then look no further than the fantastic and beautiful Nenedhel Absynthium! This would be the write up I would give to promote Nenedhel at any of our shows. Nenedhel intrigues you, she never bores. I have had the pleasure of working with her a number of times and have always been impressed by how professional she is, how composed, and how inspired. Her costumes are always well thought out, well constructed, and artistically perfect. She is a dream to work with, as a performer and on a personal level. I would recommend her for any show."
- "I have worked with Miss Absynthium on two occasions, and she proved herself to be very considerate and flexible. As well as being a lovely lady to work with, she is also very professional. She has an amazing style of her own, and her routines are very original and well executed."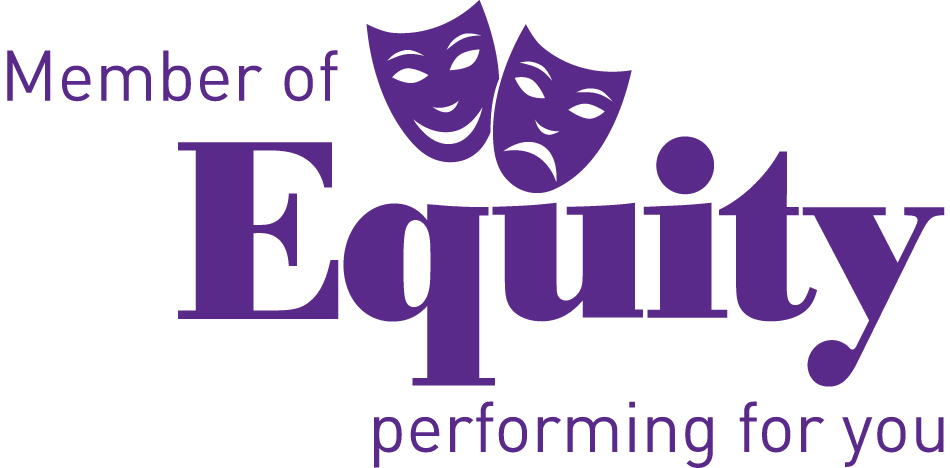 All images and content are copyrighted