A skilled performer, Nenedhel Absynthium has collected many different skills which will make your event extra special. Here are some of the other skills which she can do. Not only is she talented at burlesque and aerial but this Silver haired vixen is proficent at the following skills. Please get in touch for bookings and enquires.

Fire
-fans
-eating
-body burning
-Contact sword
-poi
-contact staff
-rope dart
glow/led poi
Stiltwalking
workshops
Modelling
Horse Riding
Podium/go-go dance/cage dancing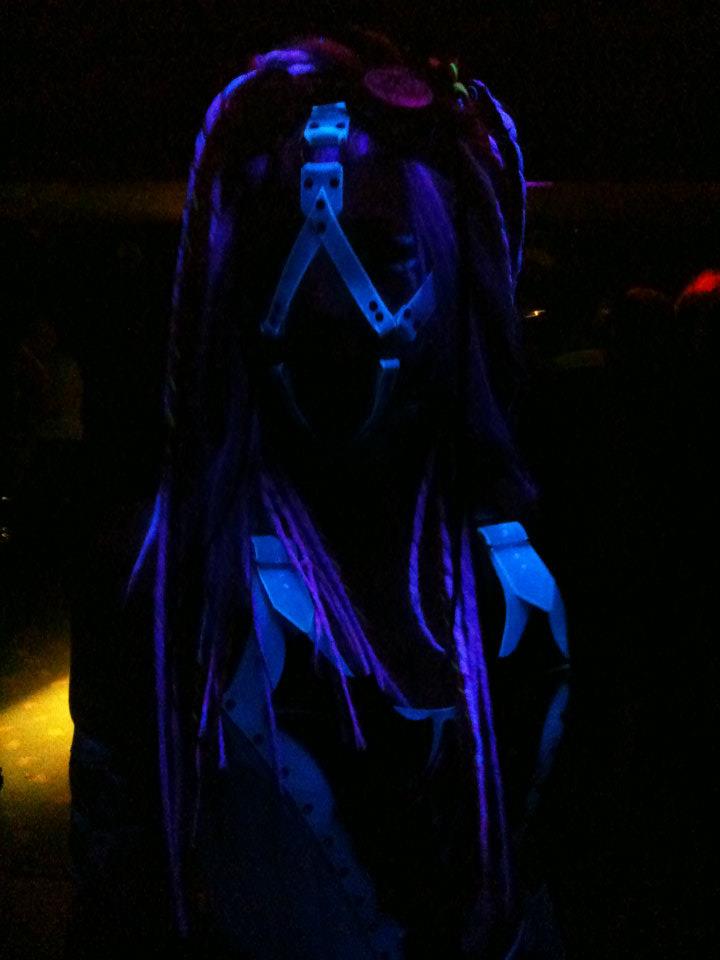 I teach aerial arts at various different studios in both London and Birmingham, private classes are also available on request..

Skills currently training and acts in development (please check back soon or contact in regards to booking these acts)
Rola Bola
Wire Walking
Contortion

All images and content are copyrighted